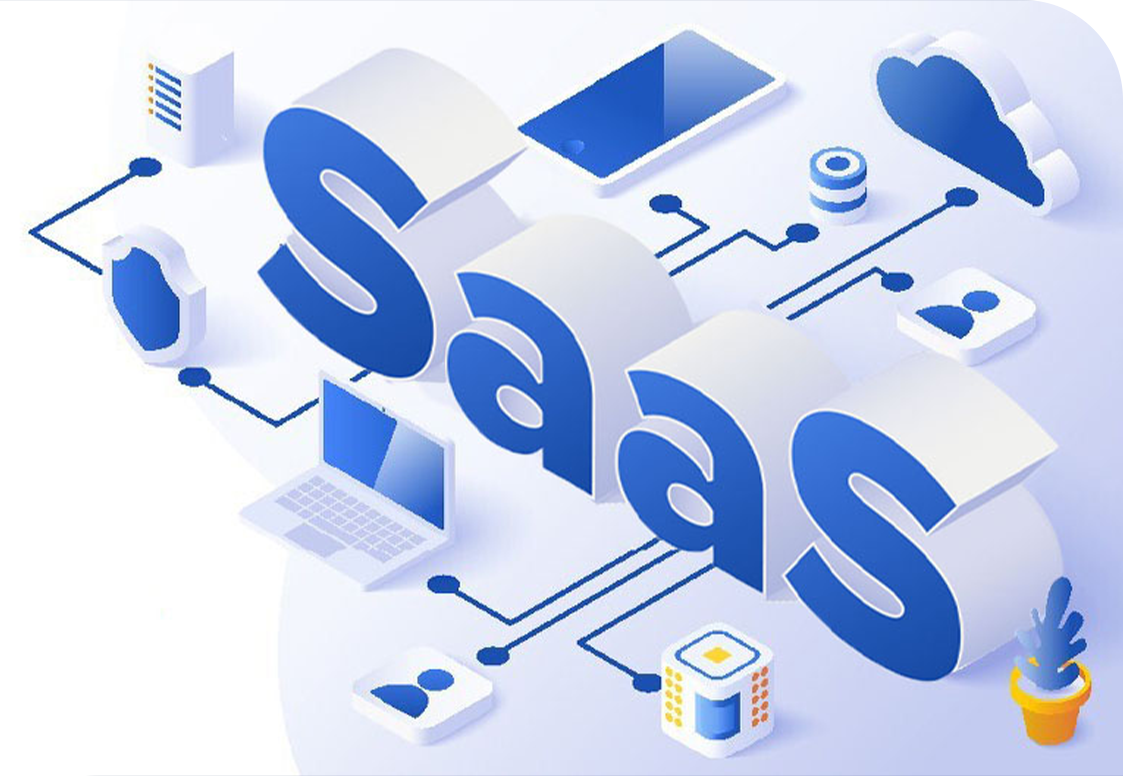 The transformation and adaptation of SaaS (Software as a Service) and the cloud networking with different software integrations changed the way employees working criteria as well as their working platforms...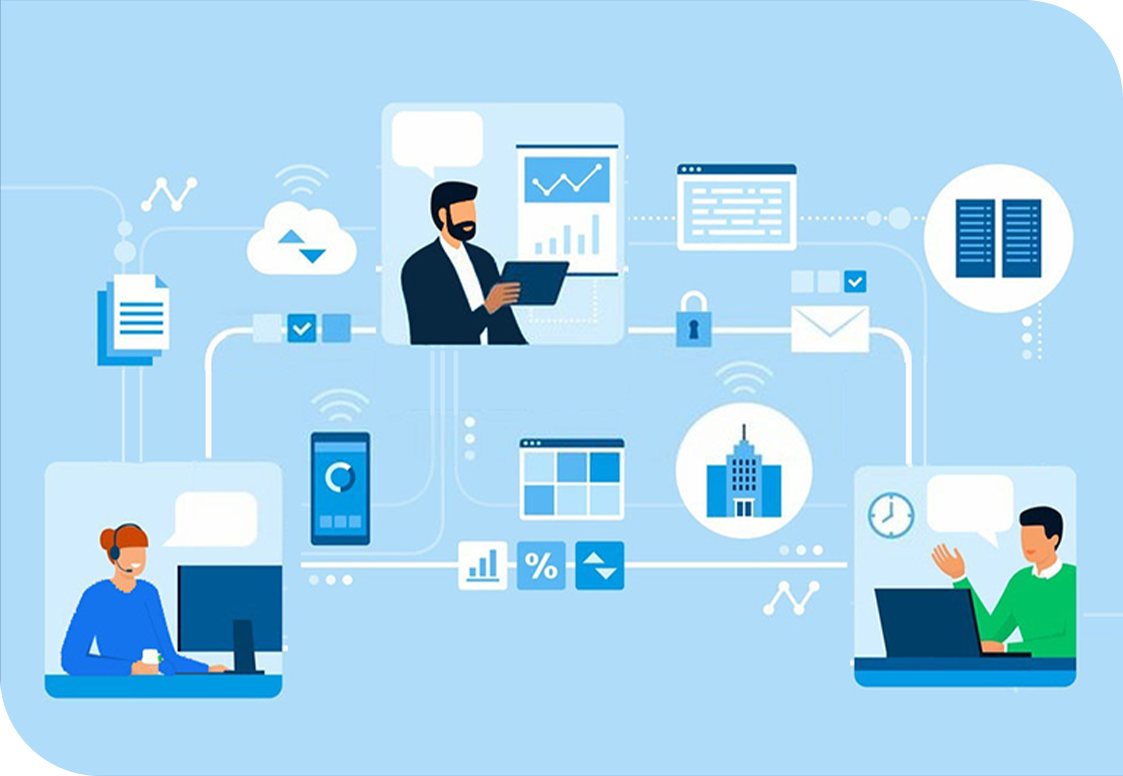 Modern workforce management (WFM) software solutions can have a significant impact on the communications center. Starting with an improved plan, enhancing internal communication, etc...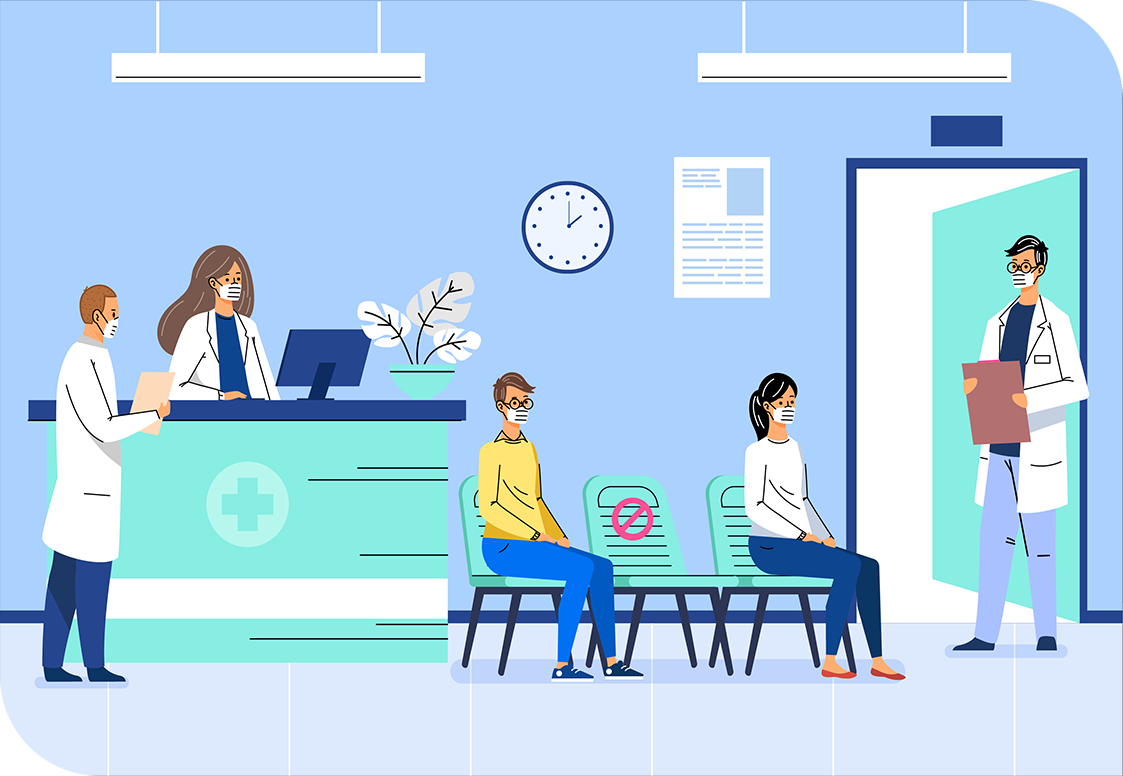 Many businesses require a schedule (e.g. Hospitals, Bars, Construction sites and Retail) the process of creating this is called a plan. An effective work rota would align with the needs of management, staff, and customers.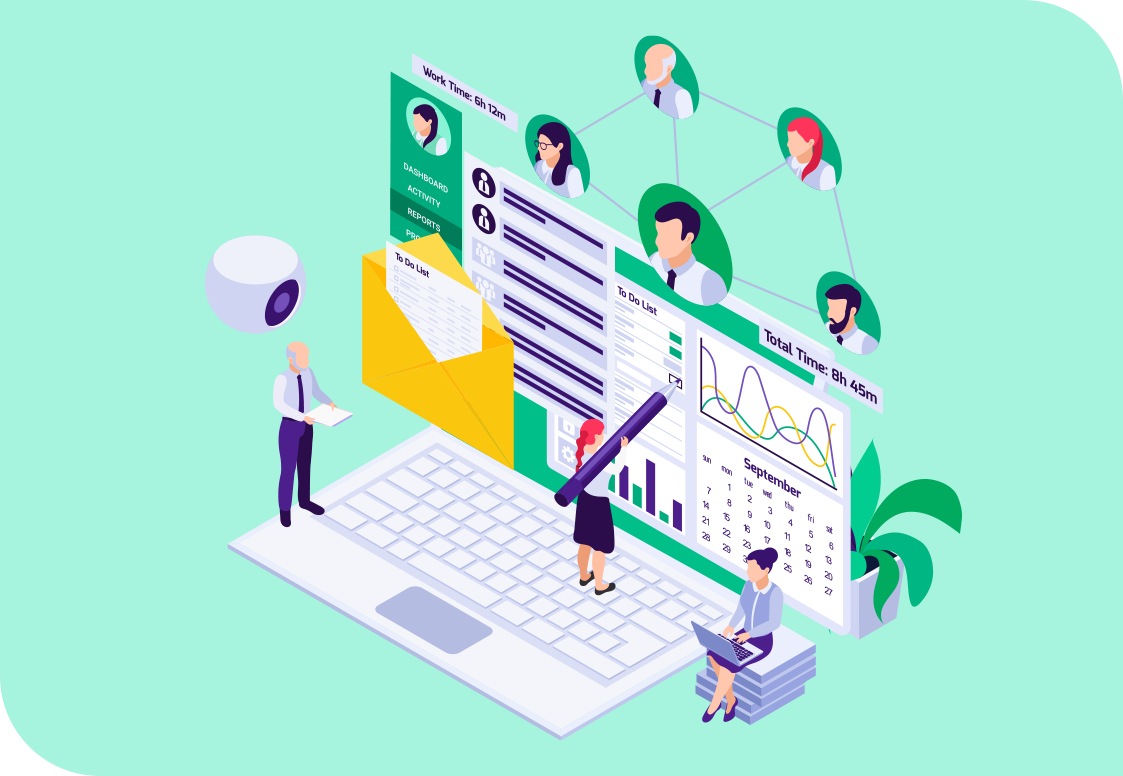 Application of Workforce management and Lone worker protection solution is a necessity for any organization. Streamlining of tasks is a basic requirement of every workplace. Ensuring the systematic management and complete safety of your workers is essential.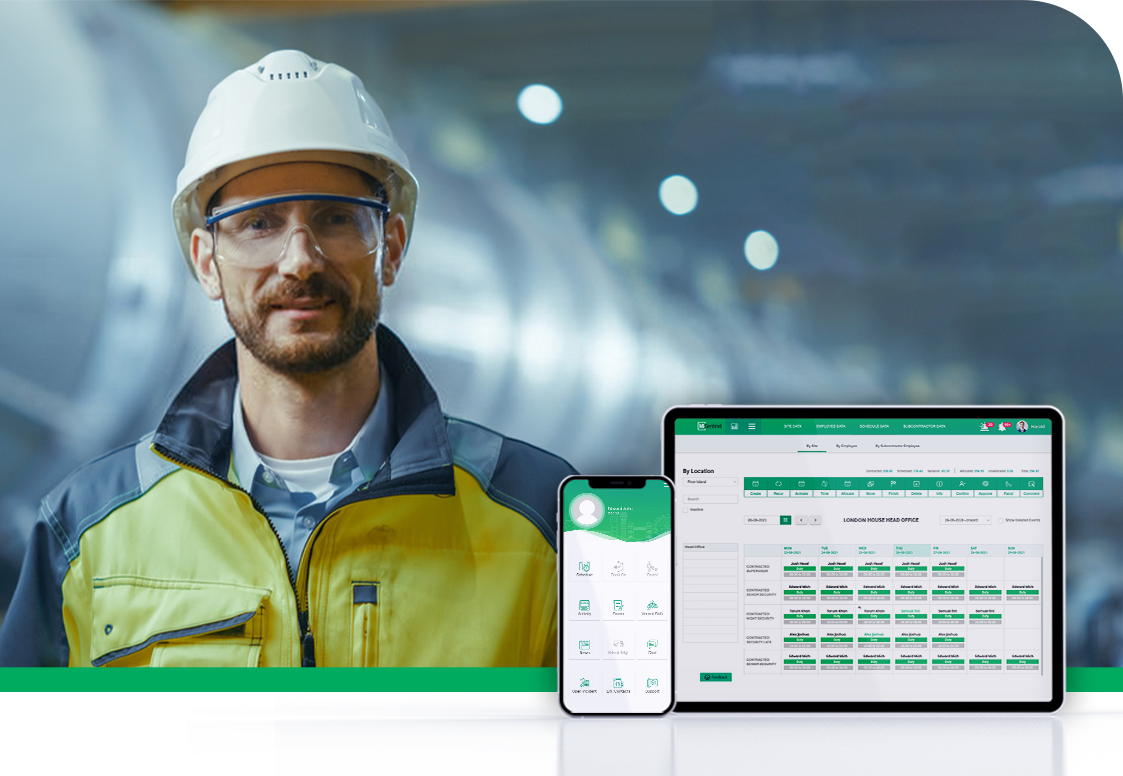 In this fast-paced world, uncertainty is a given. Solutions to fix such uncertain circumstances are being worked on as we speak. A fool proof solution to ensure your lone workers safety are lone worker safety solutions.
Do You Want To Boost Your Business?
drop us a line and keep in touch