Temporary Staff Management Software
Beneficial For Businesses Across The Globe With 100% Client Satisfaction
Book a free demo today and one of our directors will contact you shortly designing a customized solution for your business. The demo would be targeting your specific needs after having a meeting. We'll also be sharing with you a lot more that how our other clients have used MiSentinel to resolve similar scheduling or staffing challenges in no time.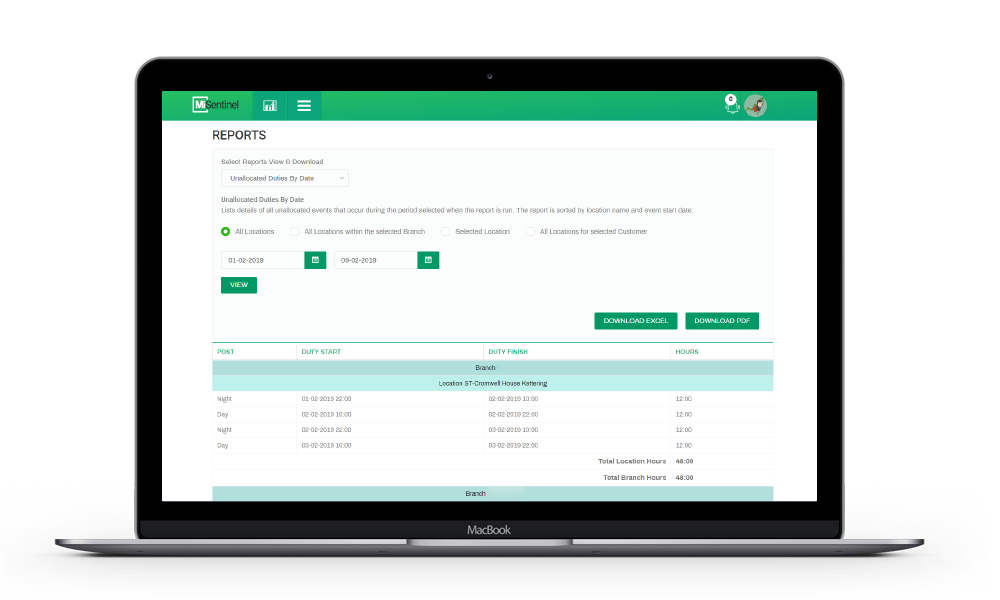 An overview of the most important functions

Efficiently Simplifying Interaction
Try our app & see for yourself that your client would never go through the hassle of waiting, thanks to the automated communication designed by our sagacious professionals. Clients would always be well-informed & updated with what MiSentinel is doing for the betterment of the product.

Our software brilliantly allows you to upload the logo of your own company so that its clear & appears at all times & on every staff member's portal. The same goes for all clients. Beneficial For Businesses Across The Globe With 100% Client Satisfaction

Having the opportunity to access the app any time of the day or night is a sigh of relief as you and your staff can instantly see and manage shifts in the cloud. MiSentinel's one-of-a-kind staff portal and staff rota app makes temporary staff management a simple task for all persons involved. This means it will also allow the supervisors to clock in multiple workers in less than a second.
Get started quickly on your device
Manage your Security Staff Software from anywhere, on any device. Make sure you have the right coverage, handle last-minute shift changes, and keep staff across the latest updates.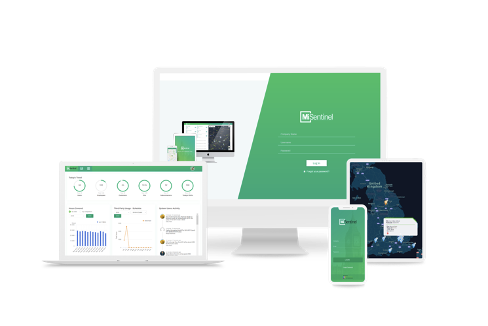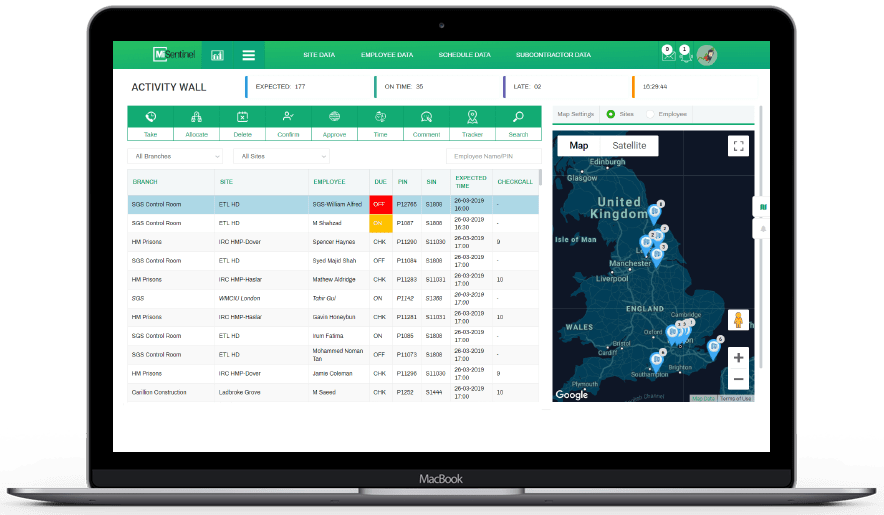 An Unbeaten Temporary Staff Management Software
At Misentinel, we believe in creating a top-notch management system that helps people by not just being budget friendly; but most essentially, easing the pressure on Control Room Staff as well as Managers.
Do You Want To Boost Your Business?
drop us a line and keep in touch