How Workforce Management Software Helps Your Business?
Discover the power of workforce management software in optimizing your business operations and streamlining employee scheduling.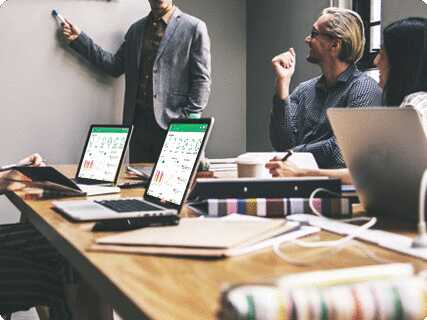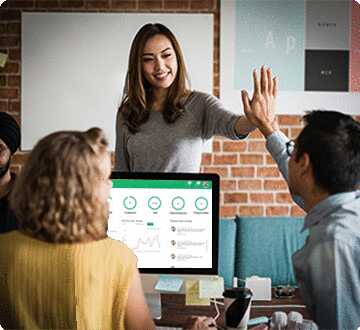 Increasing Productivity through Incredible Schedule Management Software
MiSentinel is a workforce management software UK-based company that offers employee scheduling software solutions to assist you in monitoring the distribution of resources and their availability. It is easy to use and gives you all the tools in one place to be visible. Our automated notification system sends shift alerts to various lone workers who are automatically notified and acknowledge any changes on their smartphone within seconds.

Explore Scheduling
What We Offer
Our team of professionals has designed MiSentinel as a comprehensive workforce management software that effectively manages all aspects of employee scheduling for your business.
Industries We Serve
Serving a variety of industries, we believe that having an efficient Scheduling & Incident Management System is the key for the smooth flow of tasks & running of the organization.
Efficient Self-Service Scheduling
MiSentinel's unique self-service schedule is a smart way to increase job satisfaction and staff retention. Our smart self-scheduling timer also sets future schedule periods as well as self-scheduling sessions, & that too automatically.
Workforce Management Software (WFM) is all about appointing the right individuals with the right expertise in carrying out the right job at the right time! Scheduling modules part of workforce management software Solutions has been fruitful in predicting workload & the workers needed.
This also includes those employees, appointed through self-service mobile applications in the scheduling process, monitoring their working hours, accounts, and finally evaluating & tracking the entire process.
Bringing Automated Schedules on your fingertips
MiSentinel offers automated solutions for numerous traditional daily tasks, performed physically by the Human Resources (HR) department of every company.
Workforce Management Software Solutions helps businesses streamline operations, raise efficiency thus minimising costs through better human resources management, scheduling, monitoring and patrol tracking.
MiSentinel Staff can also request to change their shift, work record, or apply for leave with the expectation that the request will be seen and catered to, by the appropriate authority.
This not only facilitates smooth collaboration, but also saves time & effort involved in face-to-face meetings, telephonic calls, email messages, or unplanned absences.
Meeting The Users Expectation Remains Our Priority
Have a look at our numbers & see how professionals from several industries only trust MiSentinel
Start your free trial Now!
Test out the MiSentinel functionality for 14 days, no payment or credit card information required.