Event Staff Management Software
Exceptional Event Staff Management Software
Managing your huge staff with a proper schedule has never been easier.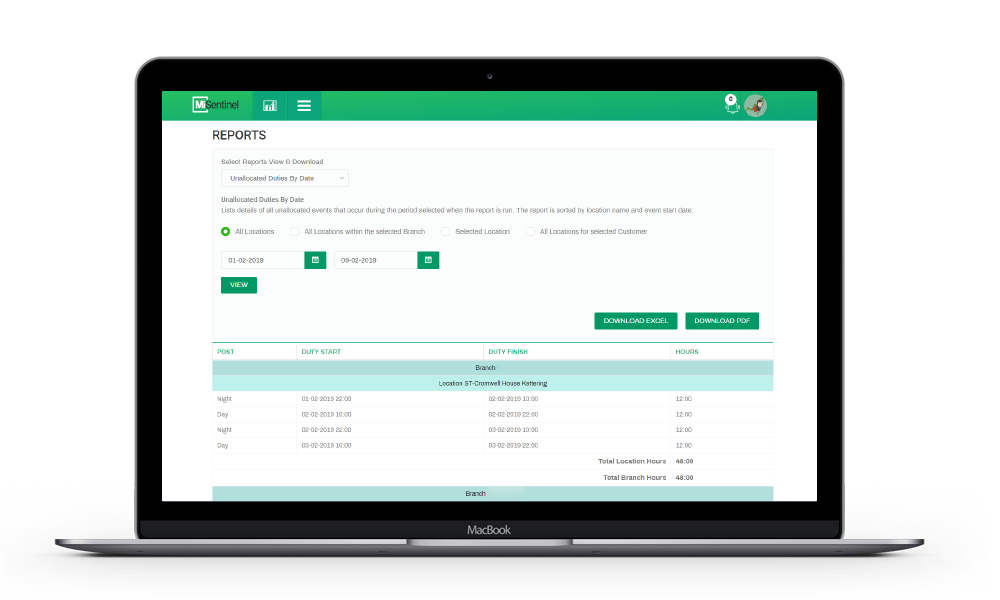 Event Staff Management Software – Making Events Successful

MiSentinel believes in making communication better & clear between staff, clients & the management. Open our software to see for yourself that it has meeting details, scheduling details & staff assigned for the event, making it much easier for all to be notified about everything.

A well-organized set up on an event happens when there is perfect co-ordination amongst all. Strictly applying this thought, the software serves the role of notifying staff where should they be, at what time as well as any change of plans.

What could be more satisfying than this that your event is taken care of & you can enjoy it without any stress. A hassle-free software which allows management to coordinate accordingly with event staff results in nothing short of an entertaining, unforgettable event.
A Well-Managed Event Through A Well-Managed: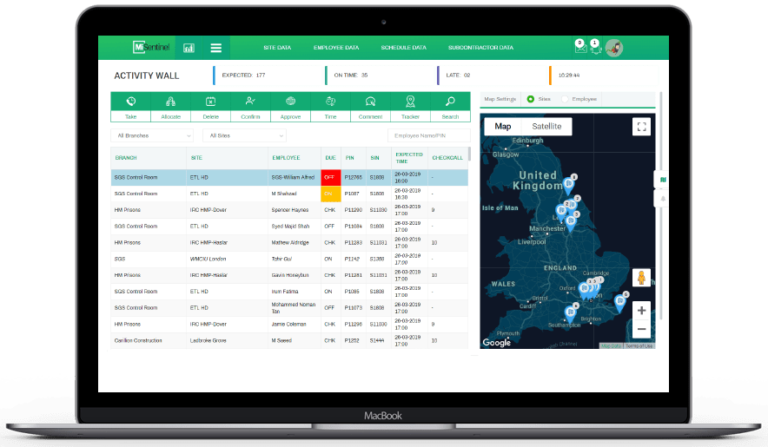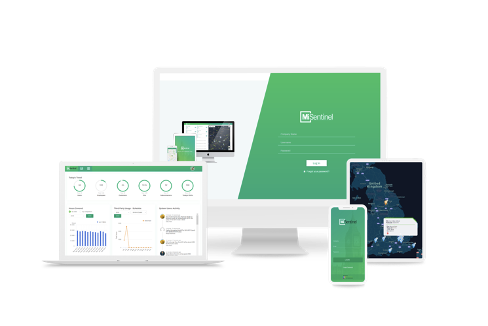 Get started quickly on your device
Manage your Event Management Staff from anywhere, on any device. Make sure you have the right coverage, handle last-minute shift changes, and keep staff across the latest updates.
Do You Want To Boost Your Business?
drop us a line and keep in touch