Hospitality Staff Management Software
Most Suitable Hospitality Staff Management Software
Understanding the importance of record-keeping along keeping in view the emergence of COVID-19, GPS and time-date reference would work well for businesses where employees are supposed to multi-task.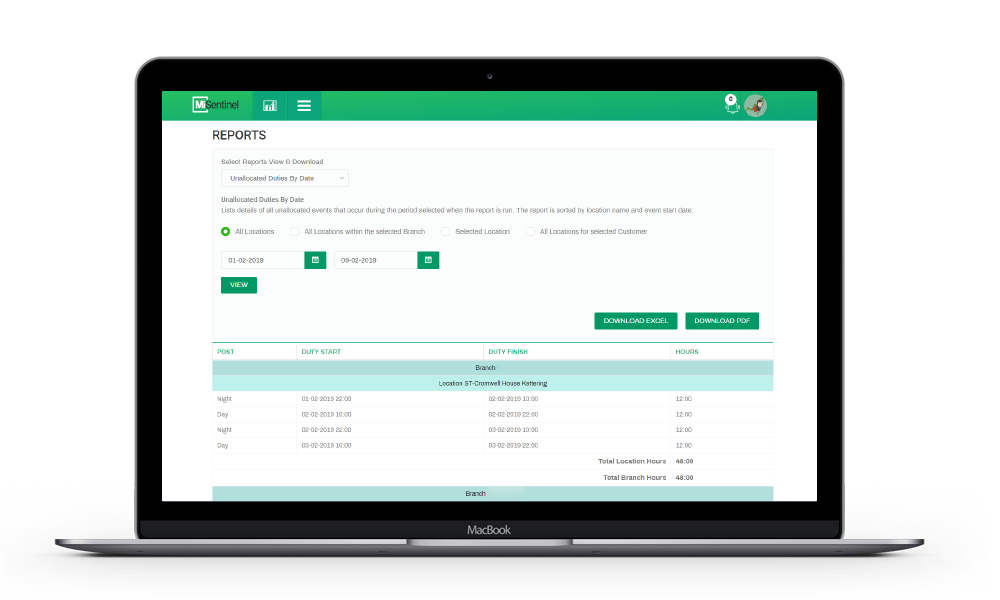 An overview of the most important functions

Record accurate timesheets for perfect payroll, time and attendance and check employee schedule in real-time.

Manage leave balances and requests with ease. Anywhere, anytime.

Find staff to cover shifts with the push of a button or simply allow employees to swap.

Schedule staff based on demand, availability, and budget. Manage last-minute changes from any device.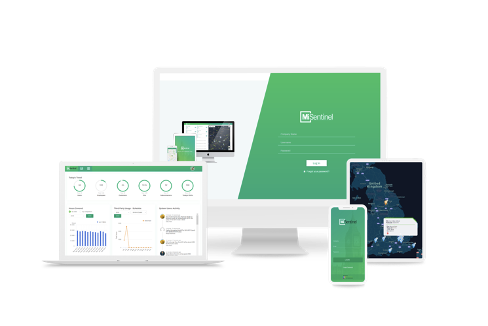 Get started quickly on your device
Manage your Staff from anywhere, on any device. Make sure you have the right coverage, handle last-minute shift changes, and keep staff across the latest updates.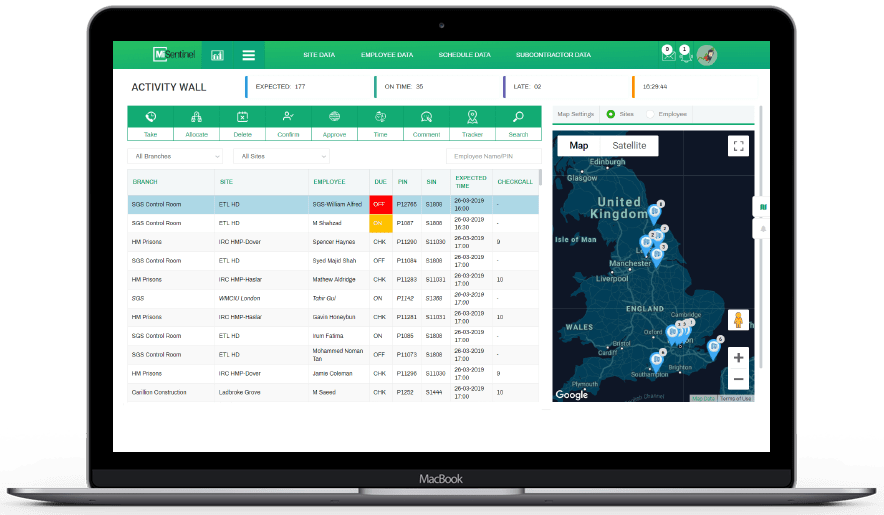 Assisting Your Administration To Schedule With Ease
Scheduling across numerous locations & departments could be overwhelming for even the most organized individual. That's why we have some good news for all professionals. Manage staff, shifts, locations, pay grades, holidays, visa's & employee documents. Now it'll be less of a hassle with MiSentinel so that you too, can have a great day at work.
Do You Want To Boost Your Business?
drop us a line and keep in touch