Employee Scheduling Software
Schedule your Employee in Seconds with Staff Rota Software
MiSentinel's employee schedule and attendance module work remarkably. It makes scheduling so easy and automates even the most complex tasks of workforce management (WFM).
Powerful Employee Scheduling Software
Efficient employee scheduling software allows employees to access the system using their mobile phones.
This self-service feature provides employees ease of viewing their schedule 24/7, remotely.

Accurately cost staff against sales data and never go over budget. Sync your employees' pay rates directly from your payroll provider.

Avoid employee exhaustion by setting a limit on how many hours an individual can work per day or week. Part-timers can also have scheduled hours limited to avoid unnecessary overtime.

See when staff arrive on-site, take breaks, and leave for the day. Missed or unscheduled breaks are flagged so you can proactively manage unexpected compliance risks.
MiSentinel Staff Rota Software with smarts
Our Staff Rota Scheduling Software also offers powerful, dynamic employee scheduling software solutions
to tackle the most challenging and complex staff scheduling needs of larger industries.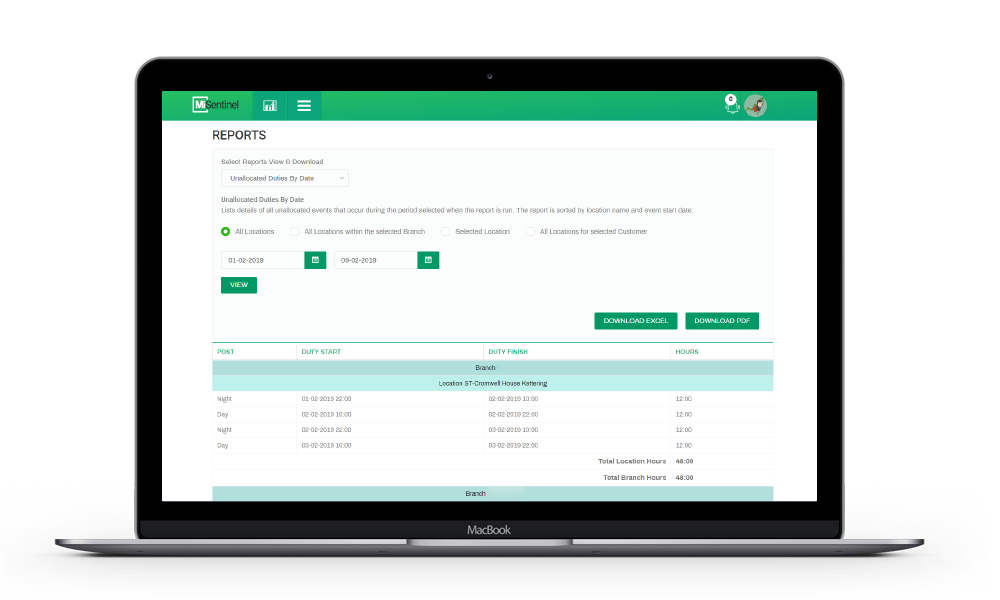 Manage staff Schedule in minutes and save hours
Our efficient employee scheduling software allows employees to access staff rota software through mobile phones. This self-service feature provides employees ease of viewing their rota's 24/7, remotely. Also, they can request a shift or work record change or raise a leave request with the assurance that the request will be seen and catered to by the relevant authority. This not only facilitates seamless communication but also saves time in having face to face, phone calls or email communications or discussions about unscheduled absences.
Manage Complex Schedules With Staff Rota
An employee scheduling software provides an employee with the convenience of collaborating with respect to Staff Rota, and this helps to minimise employee scheduling disputes. This way, the happiness of workers is likely to increase, thus minimising errors in demands for time off.
An employee can adjust their Staff Rota according to the specifications and by taking into account the needs of other employees as well. Management has the convenience to log on to one system and, in just a glance, they can check Work Rota Software, make an alteration to their set schedule as per their own availability, ensuring the HR and the management are informed and on the same page with them.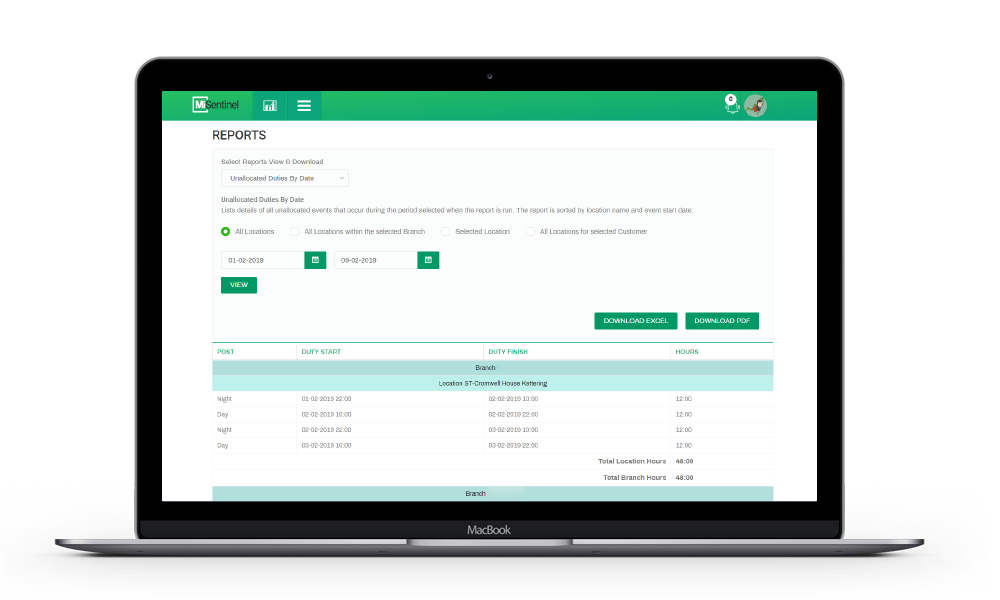 Our team is here to answer all your questions about MiSentinel
More than 1000 business and organizations use MiSentinel
Online Work Rota Software
Misentinel generates customised reports to help senior managers, middle managers and operational staff to make a well-informed decision and allocate adequate resources while keeping cost in control.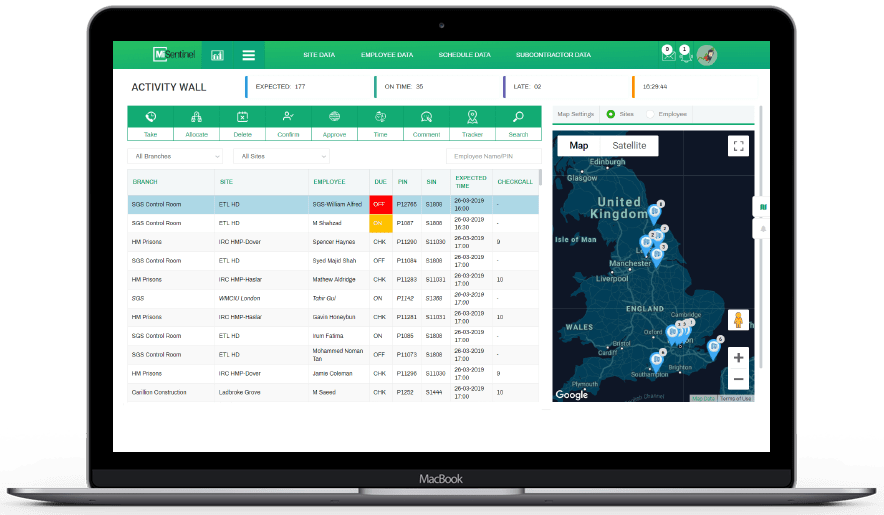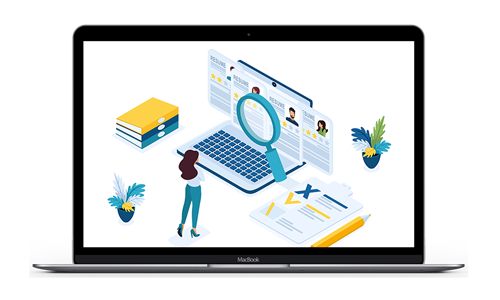 MiSentinel enables your teams and people managers to see every part of the employee life cycle and, as real-time HR reporting suites enable trends to be spotted early, provide key insights that drive the direction of your organisation.
Get started quickly on your device
Manage your Staff Rota Software from anywhere, on any device. Make sure you have the right coverage, handle last-minute shift changes, and keep staff across the latest updates.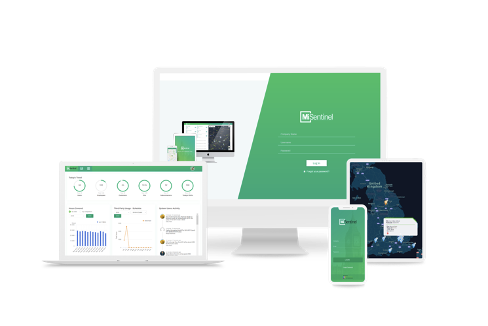 An overview of the most important functions

Record accurate timesheets for perfect payroll, time and attendance and check employee schedule in real-time.

Manage leave balances and requests with ease. Anywhere, anytime.

Find staff to cover shifts with the push of a button or simply allow employees to swap.

Schedule staff based on demand, availability, and budget. Manage last-minute changes from any device.
Do You Want To Boost Your Business?
drop us a line and keep in touch