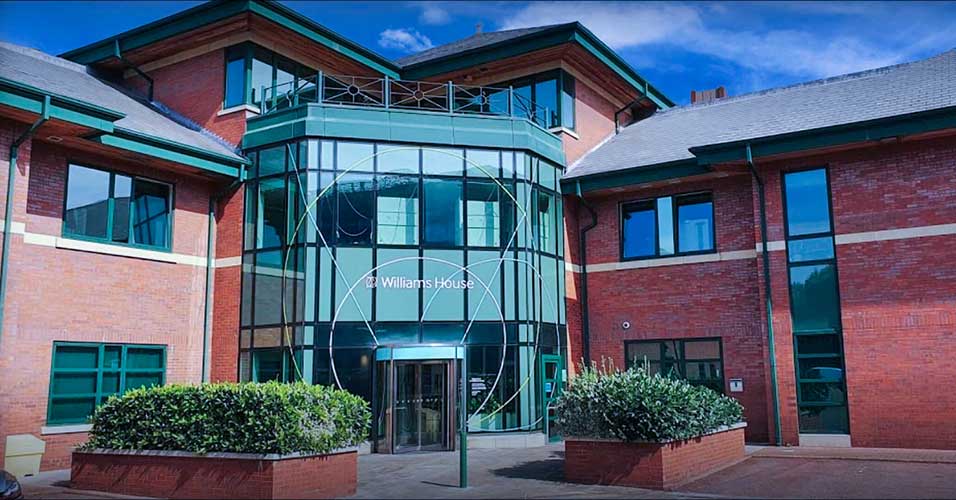 Our Company
Sentinel Technologies was born on September 2012 with a view to bridging the gap between Workforce Management and the use of effective technological advancements.
We work within Security, Facilities and Cleaning industry. Through deep learning combined with artificial intelligence, we identified mission-critical industry challenges.
Our Mission
Sentinel Technologies has invested time, learning about the ripples caused in case of miscommunication & mishandling of situations at site. To eradicate such complications & for the ease of the members of an organization, we package & monetize security industry, give operational domain expertise & create customized SaaS-based industry specific solutions.
Our Aim
Our Aim is to deliver the most up to date workforce management systems as a solution to industry-specific challenges. Deliver the most up to date solutions to industry-specific challenges. Harness the power of technologies to resolve industry issues. Achieve efficiency and distinction in workforce management.
Who we are
The prestigious Sentinel Technologies was established in 2012, with a vision to bridge the gap between Workforce Management and the use of effective modern technological advancements. Making tasks easier for the industries of security, cleaning, facilities & many other our driven maestros have worked on MiLone Worker Safety Solution as well as workforce management solutions.
Get to know Our Unique Product Better
Let your business flourish as we have all the solutions you want.
Unbeatable Lone Worker App & a Security Workforce Management Software that can truly be a game-changer for your company.
More than a 1000 Organizations & Brands Trust MiSentinel
Meeting The Users Expectation Remains Our Priority
Have a look at our numbers & see how professionals from several industries only trust MiSentinel