Catering Staff Management Software
Your Complete Catering Staff Management Software
With the aim of bringing administrative challenges to none within the workforce management, we've solidified a transparent communication. This has had a marvelous impact on easy flow of tasks & events. Thereby, if you want to assign a new duty or give instructions to either one member of the staff or entire workforce, that'd be done with just one tap.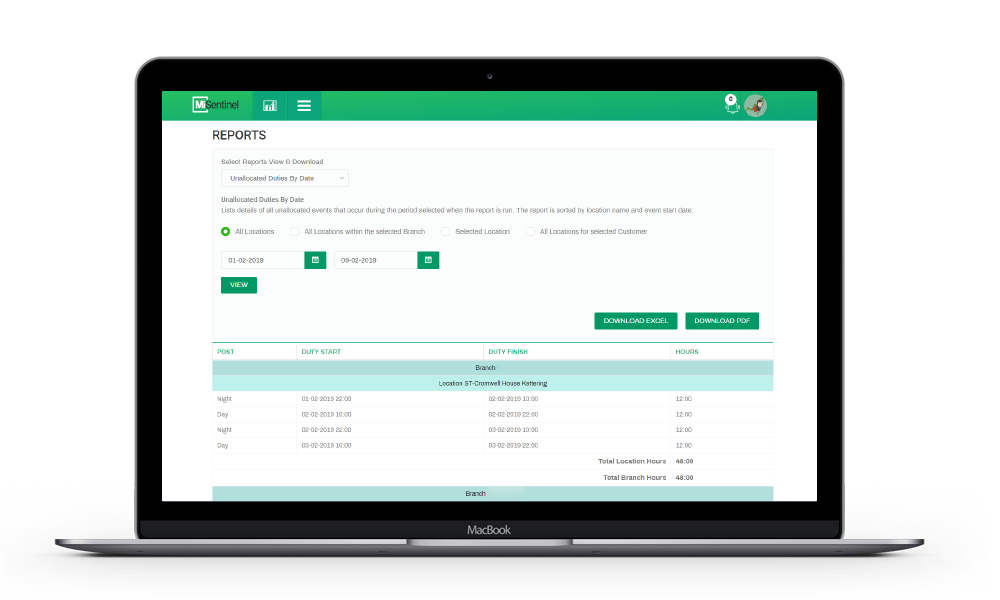 MiSentinel serves as a smart liaison between crew and manager.

Maintaining Staff Database
All information is safe & saved by MiSentinel including employees, supervisors & contractors.

Apply for a change in your shift or make a request at any time of the day filling out our simple form.

Manage your schedule & keep track of your staff to glance their clock in/clock out, installing our free mobile app today!
Get started quickly on your device
Manage your Event Management Staff from anywhere, on any device. Make sure you have the right coverage, handle last-minute shift changes, and keep staff across the latest updates.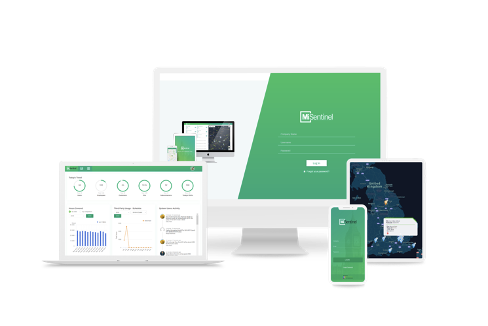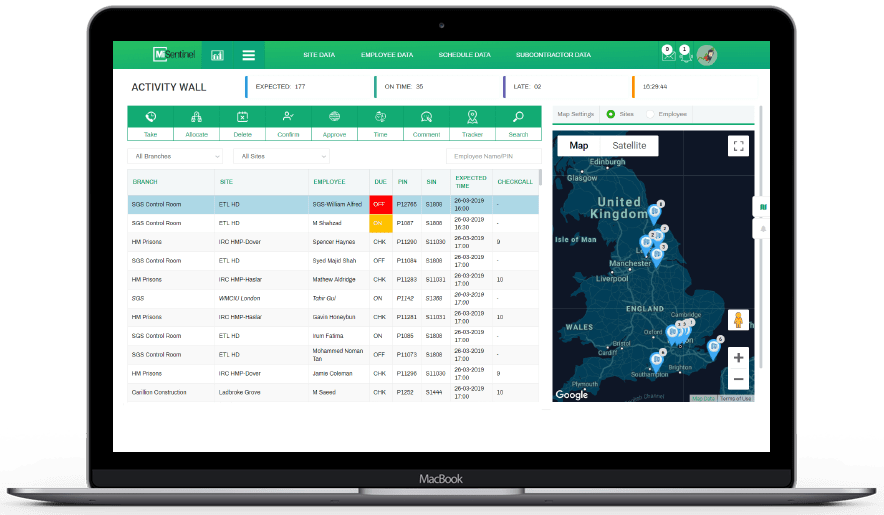 Spread Your Catering Business Via MiSentinel
Manage tens of thousands of events all over the world just from your devices!
Our highly advanced software MiSentinel, effortlessly automates your timesheets and notifications with the idea of eliminating human errors & miscommunication.
Losing important documents will not happen on our watch since the system allows you to message any specific individual or group using prominent colour coding on the app. Thus, it identifys any Shift Status, modification in Position or Absence.
Do You Want To Boost Your Business?
drop us a line and keep in touch