Healthcare Staff Management Software
Practical & Serviceable Healthcare Staff Management
Hospital staff management is complicated, exhausting & surely hectic work. Scheduling of shifts as well as staff absentees are supremely crucial especially when there is a staff shortage, back-to-back emergencies, and shift gaps.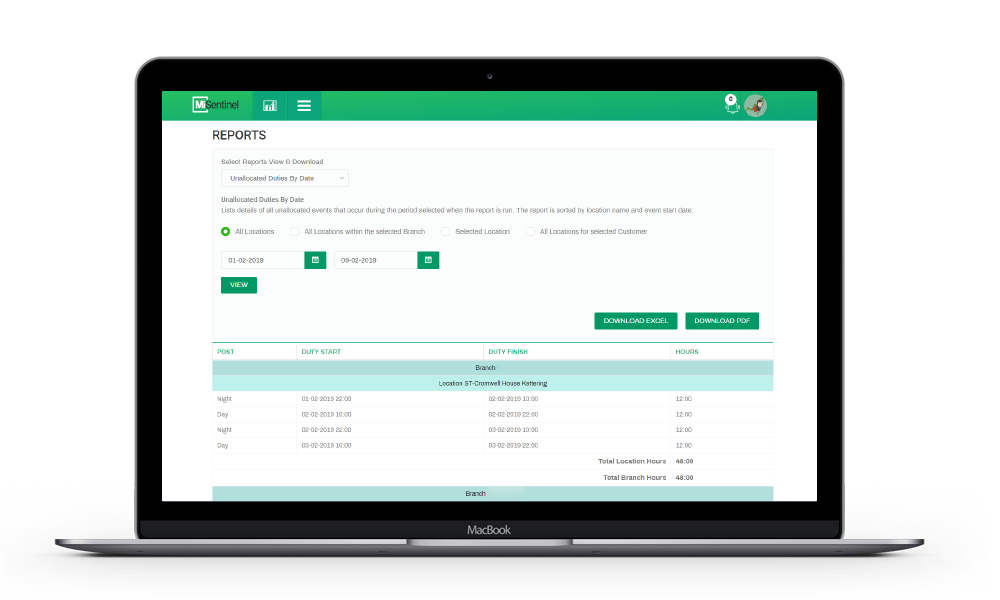 An overview of the most important functions

Save a Hefty Amount Of Money
When speaking about healthcare organisations, there is always this immense pressure on cutting down costs so that the focus remains on helping the patients recover. MiSentinel is the very answer to all dilemmas as we'd assist you gain complete control of all the overhead costs.

Replace Staff For Shift In Seconds
Begin filling unfilled shifts today because all you need to do is drag and drop shifts to staff. Through our user-friendly portal, simply inform the required staff member through SMS, e-mail or prompt push notifications & the task is done.

Merging professional scheduling and staff management in an efficient manner for busy managers and teams, is what we're here for. In healthcare, good communication & logistics is the key to success & systematic scheduling is sometimes what really saves lives.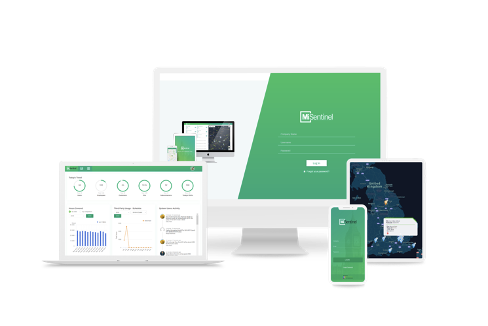 Get started quickly on your device
Manage your Healthcare Staff from anywhere, on any device. Make sure you have the right coverage, handle last-minute shift changes, and keep staff across the latest updates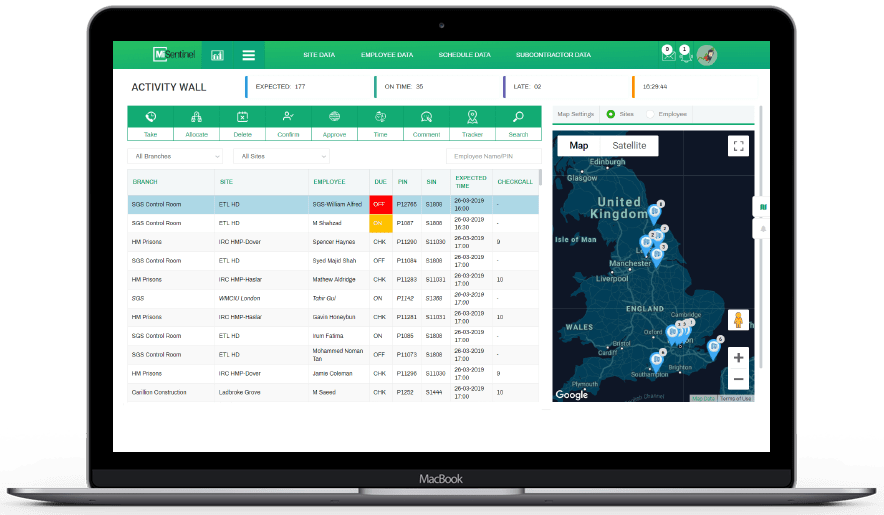 Hospital and Healthcare Scheduling & Management
Our solution tends to serve the long-term needs of healthcare organisations in turn helping them meet the expectations of stakeholders. To make lives of doctors, nurses & the rest of the staff less stressful, try MiSentinel as its not just affordable but becomes even more cost-effective when the entire department/company uses it. Lucky would be those who'd trust MiSentinel since they'd be getting the following advantages:
Do You Want To Boost Your Business?
drop us a line and keep in touch