Warehouse Staff Management Software
Unique Warehouse Scheduling Software & Staff Management Tool
Paid Breaks, Flexible Slots & A Friendly Work Environment
Always short on time? MiSentinel has got your back as it helps you match staffing accordingly. So, no more overstaffing, or late deliveries as we prioritize improving our
customer care in molding our product as per your requirements.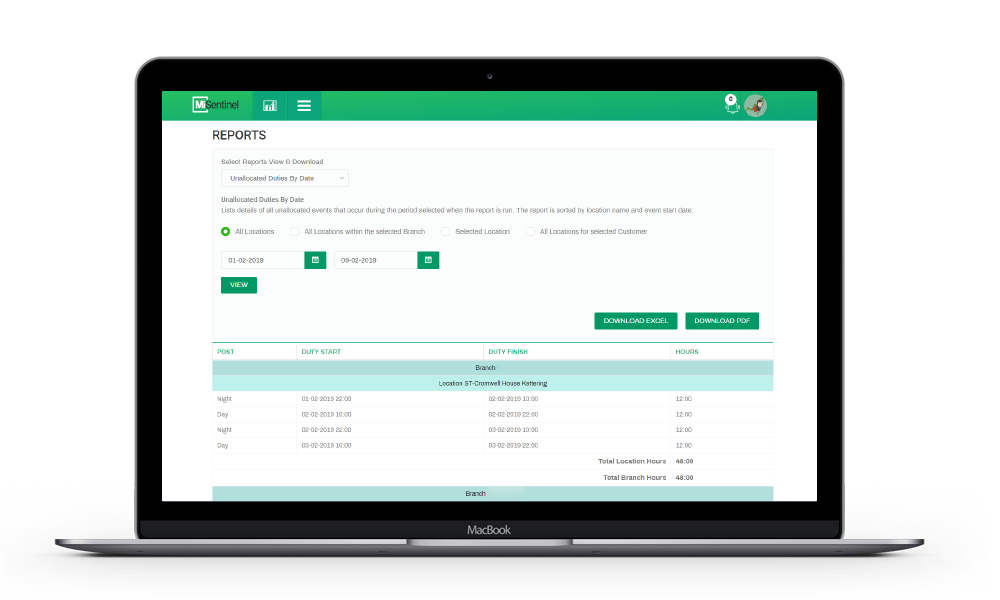 An overview of the most important functions
Get started quickly on your device
Manage your Warehouse Staff from anywhere, on any device. Make sure you have the right coverage, handle last-minute shift changes, and keep staff across the latest updates.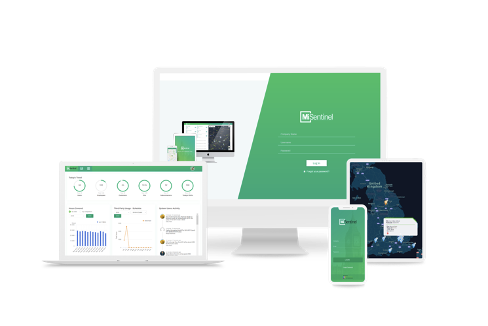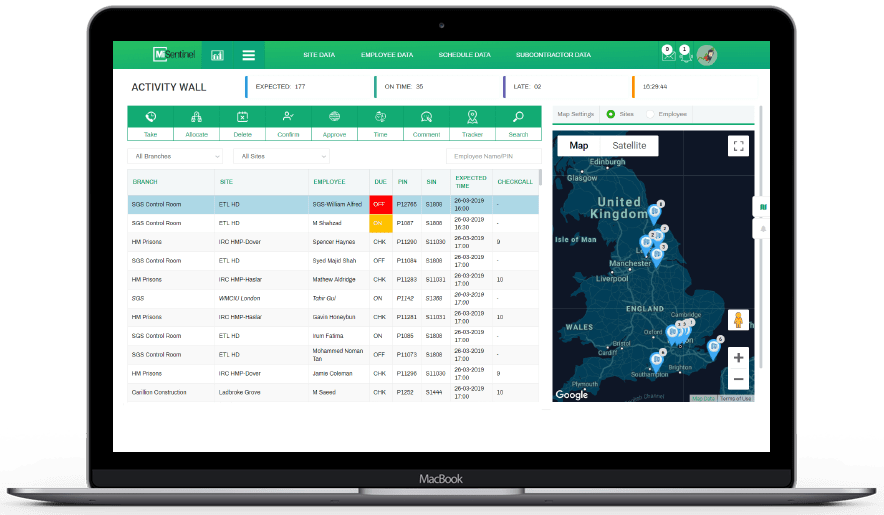 More Time On Hand Because No More Repetitive Processes
We've witnessed thousands trust MiSentinel solely because the managers and supervisors will spend less time in the back office. This is a relief for many as more time could be spent on shop floor for face-to-face staff management, along with being readily available while dealing with customers.
Assisting you with the day-to-day control of distribution hubs, warehouse staff costs and resource management, MiSentinel gives you the freedom to carry out your daily, weekly or monthly staff costs quickly as these details are accessible in a second!
Manage your Warehouse with MiSentinel today
Professionally take care of all your warehouse and distribution staffing whether it's allocated at one, or more than one location.